Small Business Owners and Financial Troubles—4 Types of Bankruptcy to Consider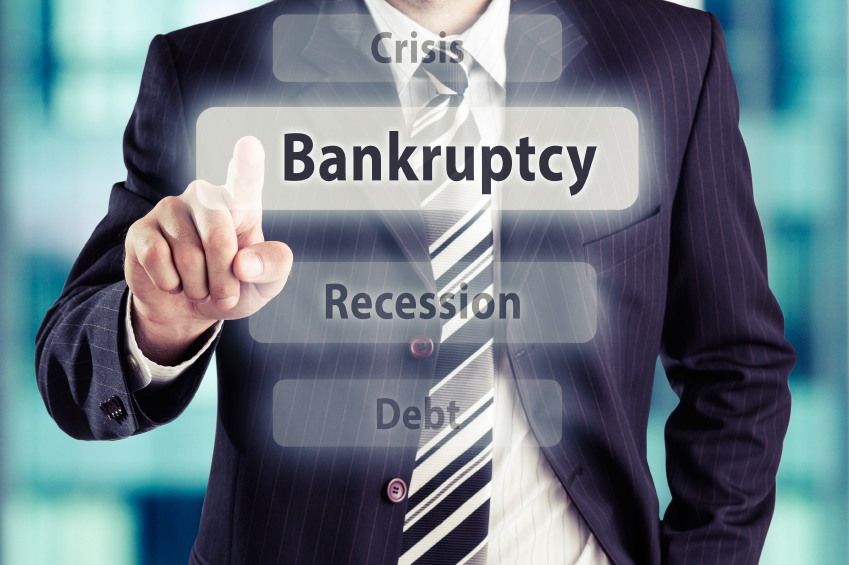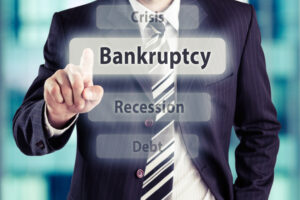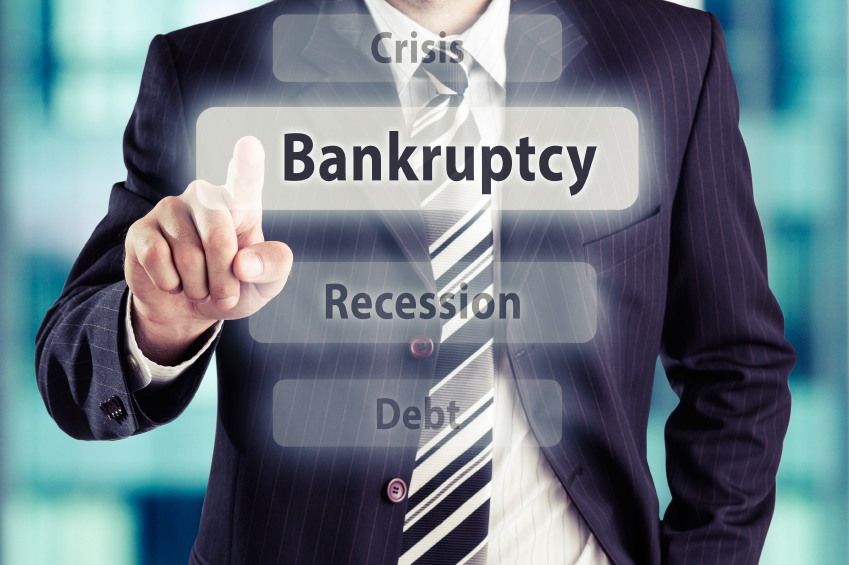 In 2008, many small business owners had to do something no business owner ever wants to think about—file for bankruptcy. In the twelve months from September 2008 to September 2009, small business bankruptcies were up 44%. In a 2009 LA Times article, writer Nathan Olivarez-Giles points out that California was dealt an especially hard blow with the small business bankruptcy rate hitting 81% there.
Thankfully, things have started to look up for many small business owners over the last few years. However, there are still many small business owners facing severe financial difficulties. Are you one of them? If so, you need to know your options.
4 Types of Bankruptcy Available to Small Business Owners
There are four types of bankruptcy available to small business owners. They are:
Chapter 7 – This type of bankruptcy is also known as liquidation and is set in motion when a company no longer has a viable future or the assets or funds to keep the company running or to pay debtors. Any assets remaining within the company will be sold off, as many debtors as possible will be paid, and the rest of the debt owed will be legally discharged.
Chapter 11 – Some small business owners see light at the end of the tunnel. They have enough assets or money coming in to save their business. A Chapter 11 bankruptcy will allow the business owner to continue to operate their business by utilizing a financial reconstruction plan. According to the Small Business Administration's contributing writer Jennifer D, this operation will take place under the scrutiny of a court appointed trustee.
Chapter 12 – Under this financial reconstruction plan, family farmers and family fisherman who earn an annual income from their farms or fishing vessels are allowed to pay back their debtors over a period of three to five years.
Chapter 13 – While typically reserved for consumers facing financial trouble, Chapter 13 bankruptcy can be employed by sole proprietorships. Small business owners can create a repayment plan while protecting any business assets that are tied up with personal assets; for example, the family home that doubles as a place of business.
Allow Yourself Some Time to Grieve
Going through a bankruptcy is difficult, especially if someone has to liquefy their business. There are a lot of emotions involved. This business was their dream, after all, and to lose it can be heartbreaking.
Some people also feel that they are less of a person or are a major disappointment to their friends, family members and co-workers because of having to file for bankruptcy.
These are all normal feelings that small business owners might experience. If you're going through this, know that will be experiencing some level of grief. Losing anything, including money or a business, stimulates grief.
Grieving is a process and time is needed to come to terms with the situation. If this is the case for you, recognize this need and give yourself the necessary time to adjust.
Small Business Owners Can Survive Bankruptcy
Going through bankruptcy is not the end of the world. Some businesses can survive, and those that don't may be able to rebuild in the future. Bankruptcy is a tool that some small business owners need to take advantage of to get their head above water, and there is no shame in that. In fact, many people who have gone through this come out with more financial knowledge which protects their business in the long-run. If you're experiencing financial hardship, contact the Allman Spry law office to find out which bankruptcy option is best for you.