Complex International Custody Disputes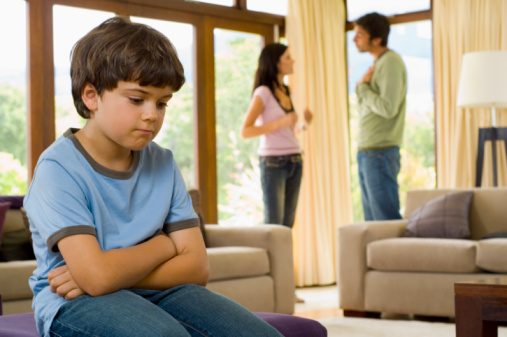 Child custody cases and custody disputes are difficult. They are tough on children, families, and attorneys. A custody dispute involving a parent seeking equal custody who moves across town can be highly contentious and can last years. Like all cases, these custody battles have distinctive facts that present unique issues.
When international issues are involved, child custody becomes a highly complex area of law that requires the skill and dedication of experienced family law attorneys. Unlike most custody cases that center on state law, international custody cases involve state, federal, and international law. International custody disputes often occur simultaneously in various courts of different countries.
The Hague Convention and the UCCJEA
Two of the most common bodies of law relied on in international custody cases are The Hague Convention of 25 October 1980 on the Civil Aspects of International Child Abduction and the Uniform Child Custody Jurisdiction and Enforcement Act (UCCJEA). These laws, as well as others, have developed over time as they have been interpreted by courts in different states and countries. Family law attorneys representing a parent or relative in an international custody dispute must have experience with these laws, must be aware of ongoing developments, and must be capable of advocating for their client on the local, state, federal, and international stages.
Custody Disputes and North Carolina Family Law Specialist
Our Family Law Section is comprised of attorneys who have the resources, experience, and skills needed to represent clients in international custody disputes. Kim Bonuomo, the most recent addition to our Family Law Section, is a highly skilled family law attorney who has the abilities and experience necessary to advocate for clients in complex international custody disputes.
Shortly after joining Allman Spry Davis Leggett & Crumpler, P.A. in August 2015, Kim Bonuomo was retained by non-U.S. citizens to help them gain guardianship and custody of their recently orphaned niece and nephew, both of whom are also non-U.S. citizens. In a hotly contested international and multijurisdictional guardianship and custody case involving multiple courts and various bodies of law, Kim represented her clients in obtaining guardianship of the children and ensuring their return to their birth country.
Kim Bonuomo is a North Carolina Board Certified Family Law Specialist who has practiced family law exclusively for over 20 years. Kim's experience and knowledge in family law is evidenced by her membership as a Fellow in the highly esteemed American Academy of Matrimonial Lawyers (AAML).